Send the Seed
NOTE: This game is design for touch screen, play it on your mobile device for the best experiment.

A game about animals saving the world!
20XX - Earth
Humanity's destructive behavior caused severe climate change/pollution.
According to legends, if the Seed of Life is planted on the tallest mountain the world can be saved.

The animals had found the seed and band together to send the seed to the top of the tallest mountain.

Will they be able to save the world?
This game is made for the Rocket game jam 2022 and won 1st prize!
The Rocket game jam is for making hyper casual mobile game and the theme is about environment.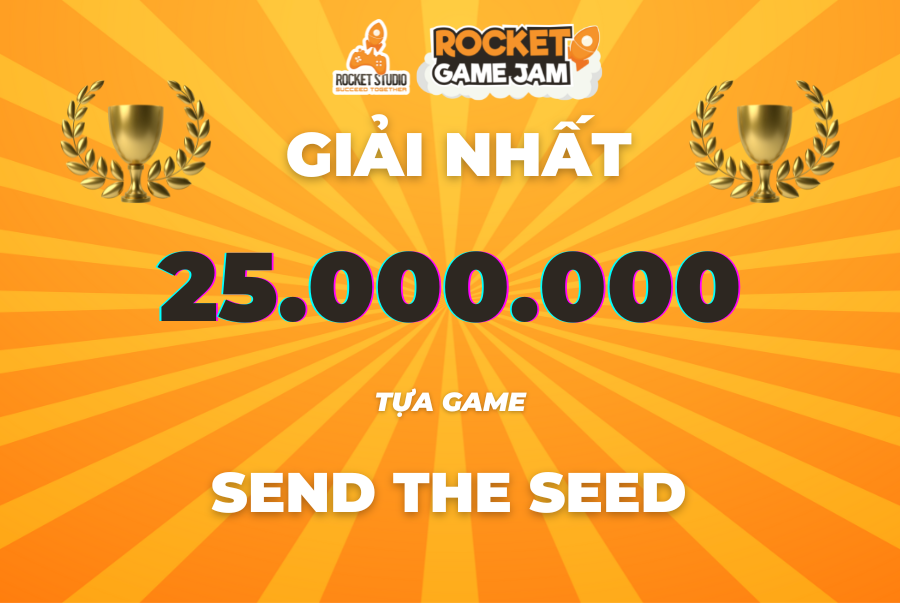 Download
Click download now to get access to the following files:
Comments
Log in with itch.io to leave a comment.
wow quite a cool concept and a fun game, keep it up. I got 16 of 30. nice level designs too. If you have the time check out my game too